Posts tagged "recaps"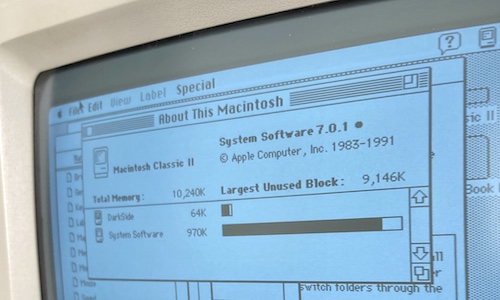 With all this discussion of budget Japanese computers and video game consoles lately, it's easy to forget that I still like old Macs. This Classic II was picked up years ago, and it's been on the shelf ever since I got it home and spotted the telltale sign of Simasimac. Now that I actually know how to fix it, let's try to fix it.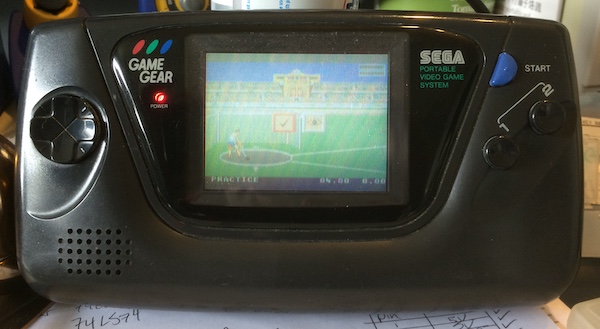 With the recent success of the PC-9801NS/T capacitor replacement, I had chip-electrolytic capacitors on the brain. And like I said in this article, the easiest place to find more of those leaky little rectangles in my house was in the Game Gear I hadn't bothered to repair for years.
More tags