Posts tagged "master-system"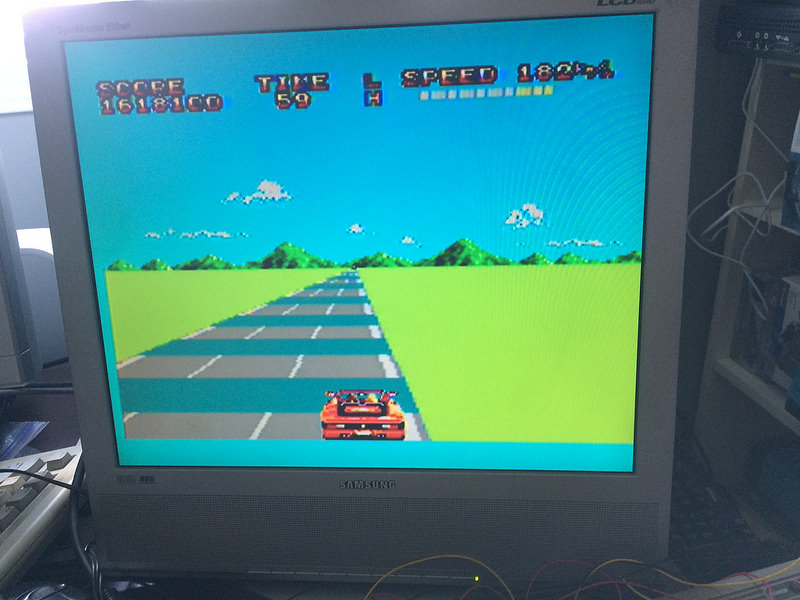 I finally got the chance to test the Master System with a Genesis controller. Early indications are that it worked great with the built-in games, as well as those in the cartridge slot. The choice of button mapping is a little weird (the "C" button accelerates in Hang-On, and of course there is no Start button).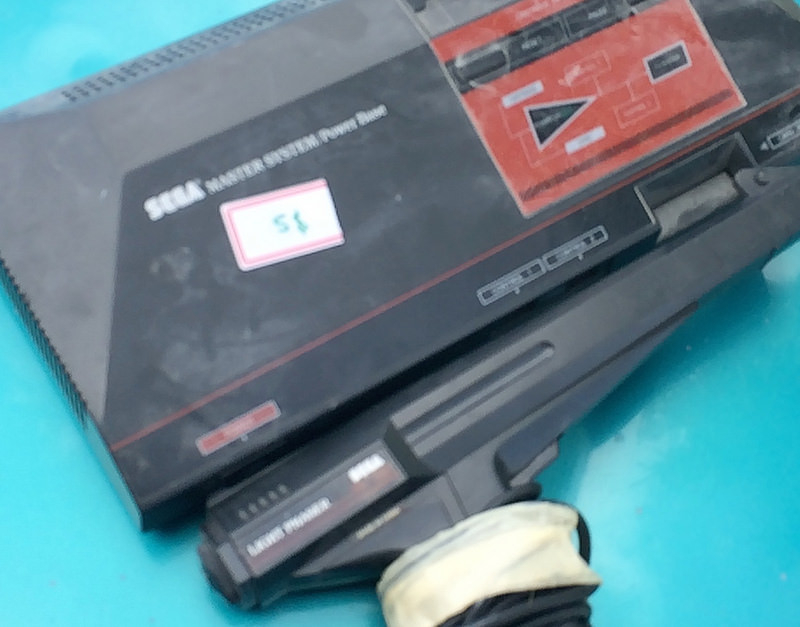 Sometimes the best finds are in your own backyard. I was coming back from breakfast when I saw a garage sale sign. After following it for awhile, I took a wrong turn - and ended up at an even better garage sale, with no sign.
More tags