Posts tagged "sc3000"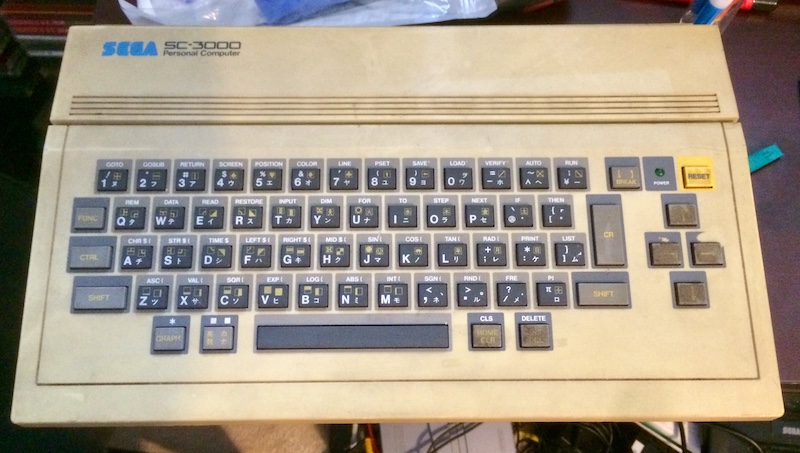 I was disappointed to find out that my "not working" Sega SC-3000 was in fact not working. However, I had a hunch that it was a common flaw: cold solder joints on the cartridge slot. It also has a more subtle flaw: it smells kind of bad.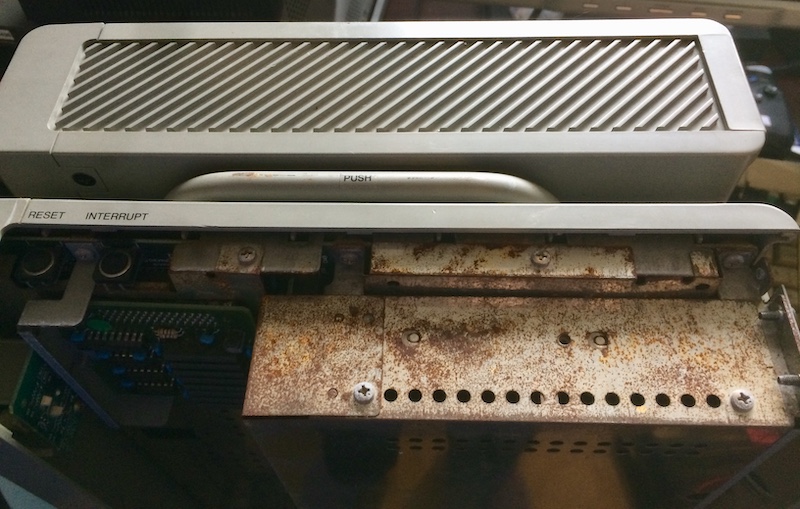 Another postie-threatening crate arrived on my porch this week. There's a lot of projects in this one; I'm not even sure a single one is "usable" as-is. This one sort of got away from me, but those are the fun kind!
More tags