Posts tagged "famicom"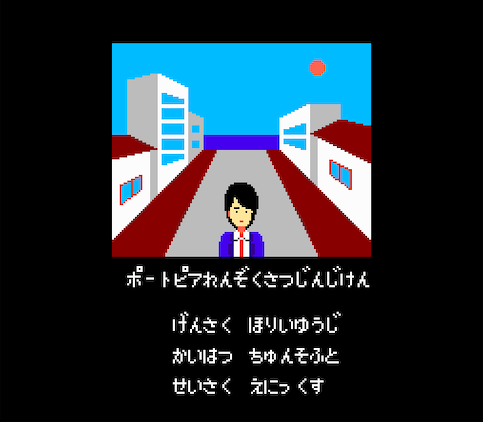 In order to get to the bottom of a mystery, I had to put a lot of other mysteries in my way first. And then also build some hardware. At the end of this entry, I'll have actually used old hardware to play a videogame. I'm scared too.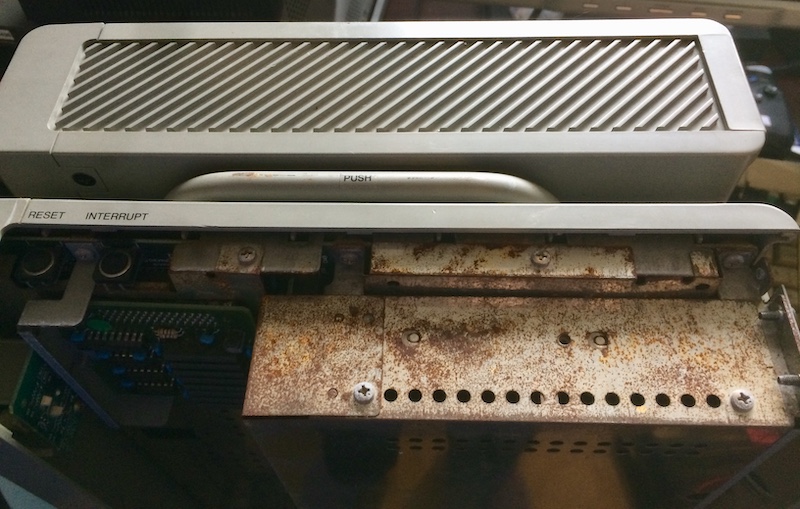 Another postie-threatening crate arrived on my porch this week. There's a lot of projects in this one; I'm not even sure a single one is "usable" as-is. This one sort of got away from me, but those are the fun kind!
More tags