Posts tagged "x68000"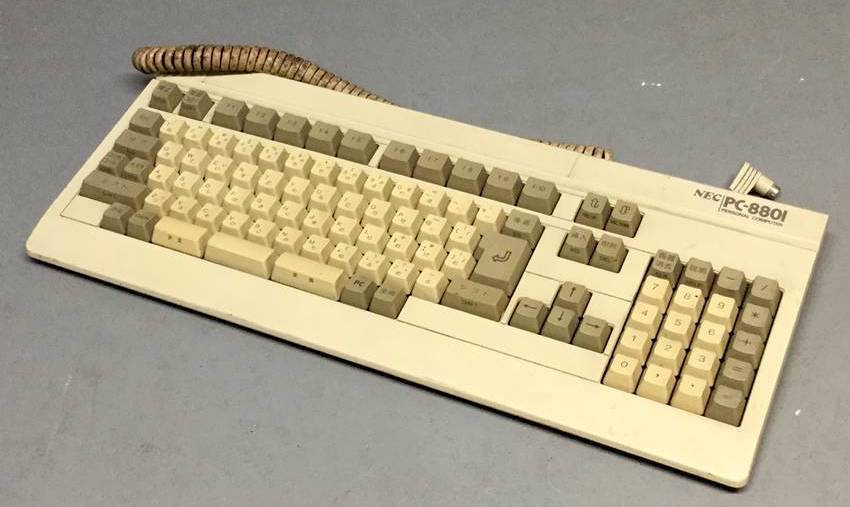 I removed the clock battery from my X68000 ACE, sped up my PC-98's video, and got a keyboard for my PC-8801MH. Come enjoy this bite-sized collection of what's going on with my machines.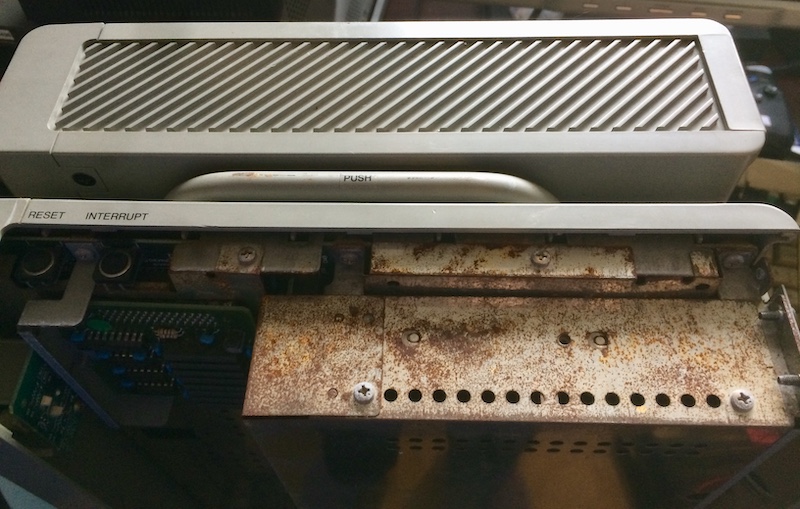 Another postie-threatening crate arrived on my porch this week. There's a lot of projects in this one; I'm not even sure a single one is "usable" as-is. This one sort of got away from me, but those are the fun kind!
More tags