Posts tagged "colecovision"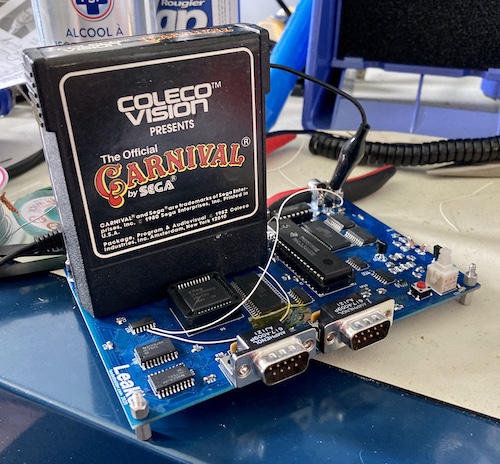 The boards for the homemade ColecoVision clone project have arrived. It's been a long haul of finger-burning fun to get the console assembled, but will it ever be able to play a cartridge?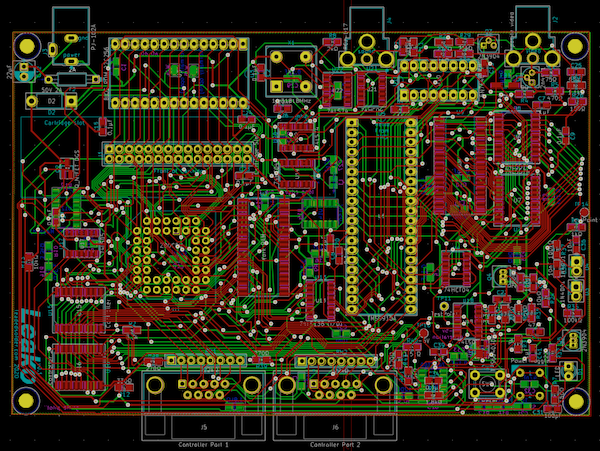 When I found some cheap ColecoVision cartridges in the junk bin at the flea market, I knew I had to save them from whatever fate awaited them after the junk bin. How would I play them? Today's old-ColecoVision prices are ridiculous, so I started building one instead.
More tags