Posts tagged "Apple Computer"
Probably my favourite computer brand of all, except for some reason I seem to fixate on the Sculley-Spindler-Amelio era. Jobs kept the lights on pretty well, I guess.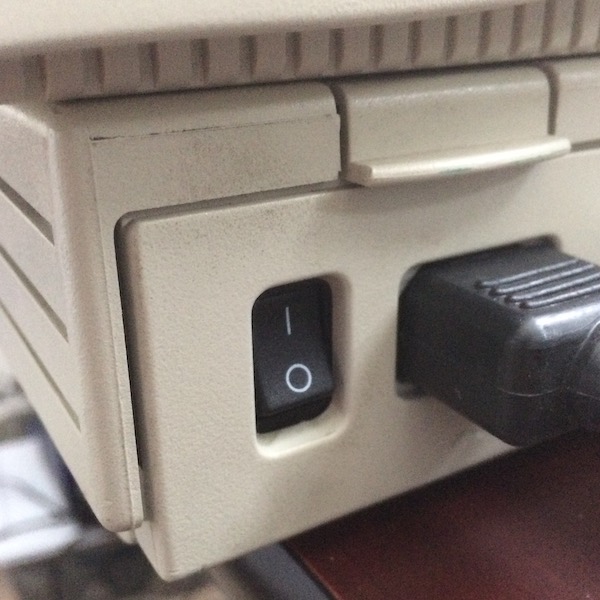 Now that I know that the computer wasn't horribly killed by my recap job and repair of all those broken traces in the ADB input system, let's take a brief moment to recap that original Astec power supply from the "bad" LC. And fix the video!
More tags