Posts tagged "NEC PC-8801 series"
A high-end 8-bit computer series built by NEC for the Japanese market.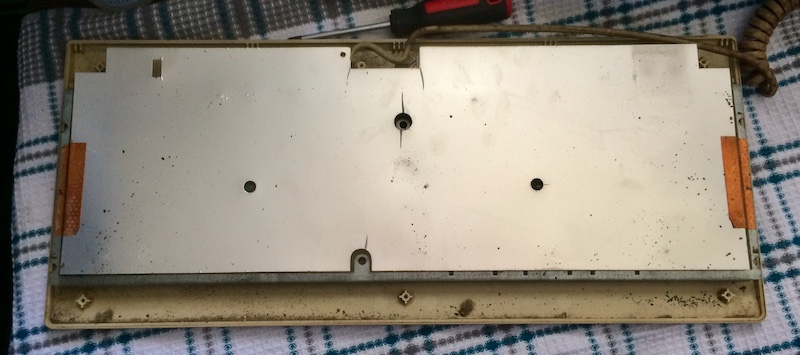 I finally got a keyboard for my PC-8801MH (I was on the verge of making one myself), and had to settle for a very dirty one as prices are just a hair shy of ridiculous. Even though I was primed by the pictures, I was shocked by just how disgusting the keyboard for the MH was when it arrived.
More tags