Posts tagged "NEC PC-6001 series"
A home 8-bit computer series made by NEC after the success of the PC-8001.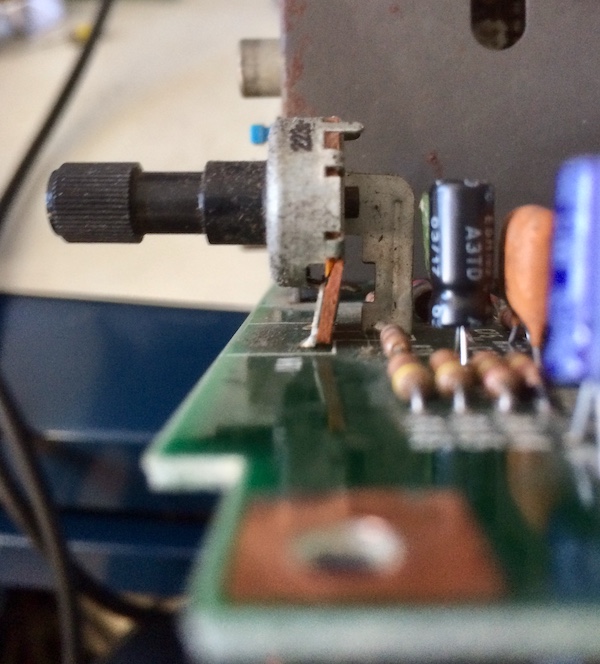 When I first set up the PC-6001, I had to bring it back to life by replacing the shorted tantalum capacitors on the motherboard's power rails. It's such a great little machine! After some more testing, however, it became obvious that I was getting no sound out of the poor little thing.
More tags