Posts tagged "Corrosion"
Corrosion is the menace of computers everywhere. I struggle valiantly to fix it.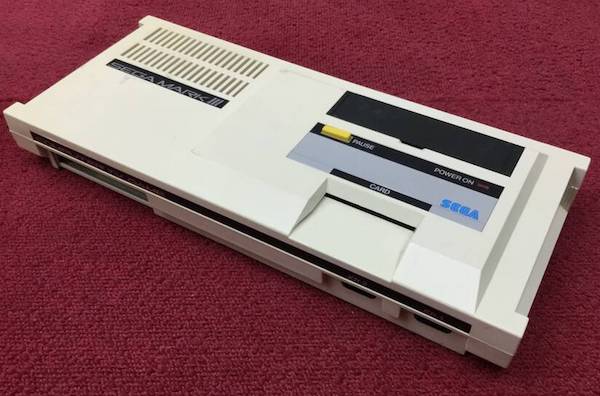 On my latest jaunt to the wild world of Japanese auctions, I found this Sega Mark III that nobody else seemed to love as I got it for only ¥1100. Once it arrived at my home, I realized why. A Sega that can't play games is too sad for words, so let's get the thing up and running again.
More tags