Posts tagged "Corrosion"
Corrosion is the menace of computers everywhere. I struggle valiantly to fix it.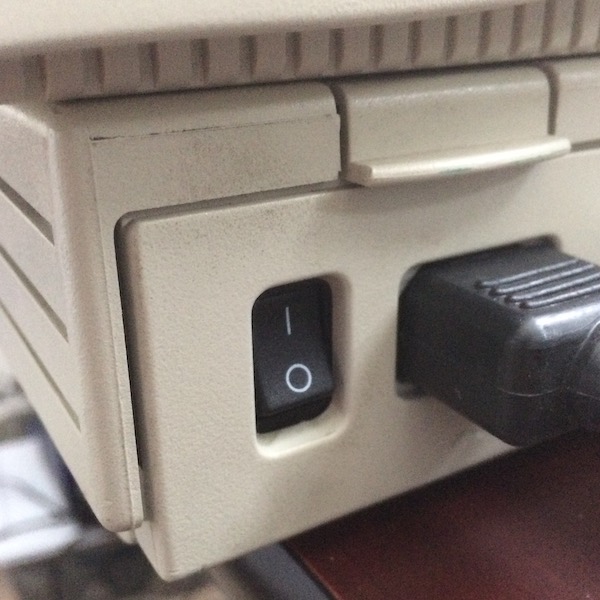 Now that I know that the computer wasn't horribly killed by my recap job and repair of all those broken traces in the ADB input system, let's take a brief moment to recap that original Astec power supply from the "bad" LC. And fix the video!
More tags