Posts tagged "Homemade Hardware"
Contains all my attempts at making my own computer hardware.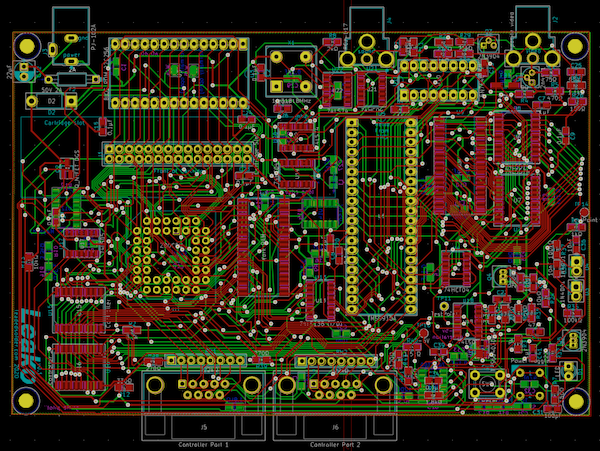 When I found some cheap ColecoVision cartridges in the junk bin at the flea market, I knew I had to save them from whatever fate awaited them after the junk bin. How would I play them? Today's old-ColecoVision prices are ridiculous, so I started building one instead.
More tags