Posts tagged "Repairs"
The catch-all category for each repair job.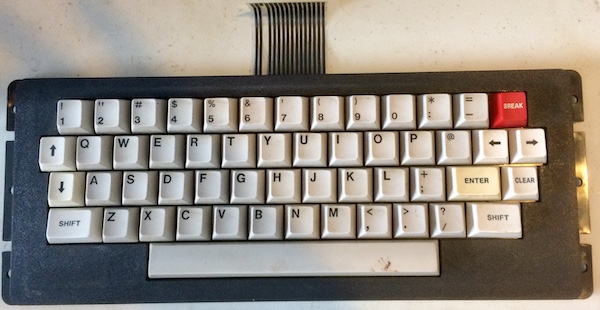 Without a working keyboard, the CoCo that I've been working on over the past few months might as well be a fancy desk ornament. When I took a look at the keyboard last time, the membrane had some pretty serious damage to its carbon conductive traces. Before spending money to replace the keyboard, I'm first going to try and fix those traces with the conductive paint I already paid for.
More tags